Looking to sell and move on? We are highly flexible in our acquisition structure and can accommodate management exit timelines of 2 to 5 years or longer.
Prospectus will implement tried and true systems into your business to bust through ceilings and tear down walls that are holding you and your business back. By releasing just a little equity, let use show you how we can partner with you to Maximize Profit Potential.
Sometimes you just need a guide to show you the way. We can show you how to remove the obstacles and clear the way for you to focus on what matters most.
We will align your business objectives with a vision, focusing on what you should Keep Doing, Start Doing, and Stop doing. Through outside-of-the-box thinking and Business strategy we will have you operating more efficient and generally find revenue opportunities that most people miss.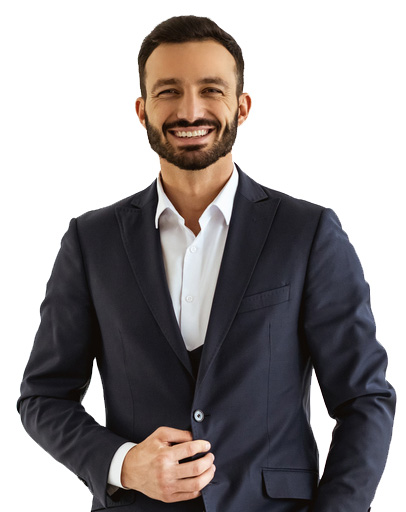 Not

Your Old, Suit and Tie Investment Company

The Profectus team has actually been there, done it and have the scars to prove it. Our team has a track record of founding and growing successful multi-million dollar companies. We have operated businesses in different countries and have consulted or worked with some of the most elite entrepreneurs and companies around the globe. 

Meet Our Team
Profectus Can: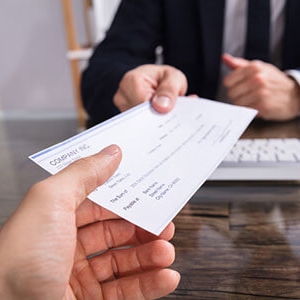 Inject Capital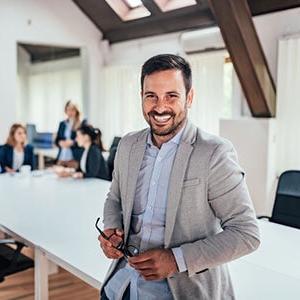 Re-ignite Passion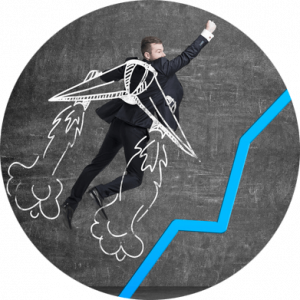 Supercharge Your Business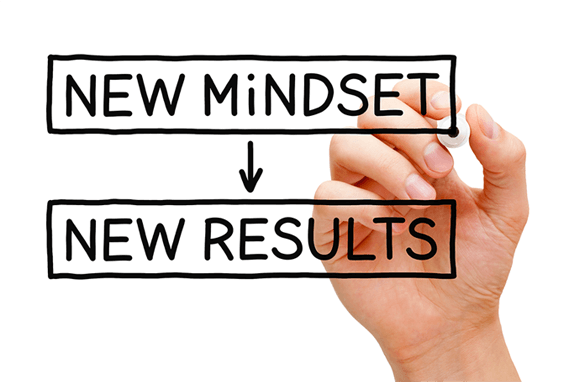 How We're
Different
We will acquire or partner with companies where we can deploy our team, resources and knowledge that can be leveraged into rapid profitable growth.

Thinking of selling your company because you have become frustrated by not achieving the growth in your company you want? Let us deploy our team and resources to help you achieve the growth you know is possible.
See What's Possible!