The Right Team for Growth
We are Entrepreneurs, Authors, National speakers, Mentors and Coaches. We are rockstars in sales, marketing and creating the systems you need to rapidly grow your business. We are solution oriented visionaries with an extreme passion to help business owners eliminate the obstacles preventing them from achieving their desired growth.
"Profectus" /proˈfek.tus/ is a Latin word whose etymology means to…
"To progress, To profit, To grow or gain success"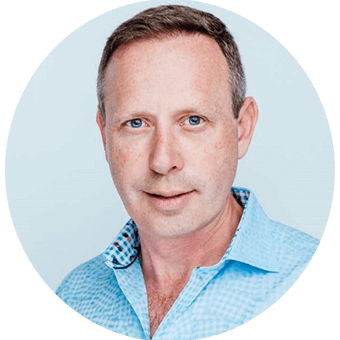 For the past 20 years Derek has been starting and growing successful companies.  His first company in 2001 helped contractors quickly prepare for and pass the builders exam.  Since that time Derek has started and grown four additional companies that provide e-learning to the construction and tax industries, private jet management, and real estate investment services.  All the companies have been profitable and continue to grow in revenue.  
Derek is also highly skilled in creating a company culture where the employees are engaged in executing the mission, and have fun accomplishing the goal.  The result is increased revenue and greater returns for investors.
Dave is a serial entrepreneur and growth and scale specialist. He has experience in many different fields including start ups, tech and financial. He loves helping business owners turn ideas into action by overcoming challenges and removing obstacles preventing growth.
His  "superpower" is asking the right questions while being a solution oriented, outside-of-the-box thinker and finding revenue opportunities that most people miss.