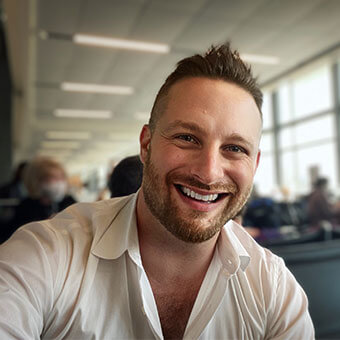 Adam Lyons
Investor
Adam Lyons is an Investor and Business Strategy Consultant with over 15 years experience at growing and scaling corporations.
Beyond his own portfolio of companies he is an advisor for over 500 brands across the US and Canada, and specializes in Mergers and Acquisitions,  increasing profit and crisis media management and public relations.
He has worked with clients across multiple sectors from finance to government, Ecommerce and more.
Companies he has worked with include PepsiCo, Nike, Nescafé, Discovery Digital Networks and many more.