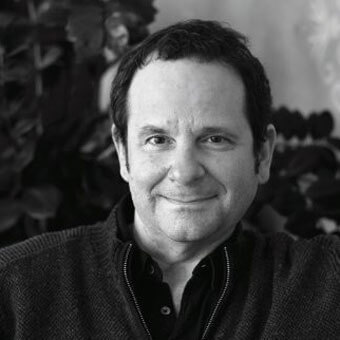 Roland Frasier
Investor
Co-founder and/or principal of 5 different Inc. Magazine fastest growing companies (e-commerce, e-learning, SaaS + real estate).
Serial entrepreneur who built or sold 24 businesses with adjusted sales ranging from $3 million to just under $4 billion.
Currently CEO of All Channels Media, LLC, and principal in Scalable.co, DigitalMarketer.com, Traffic & Conversion Summit, Praxio.com, TruConversion.com, War Room Mastermind, Fully Accountable, Everbowl Restaurants, Big Block Realty, Scribe Publishing and Real Estate Worldwide.
Roland's work includes infomercials with Guthy-Renker, publishing deals with Simon & Schuster & Random House, shows with major hotels on the Las Vegas strip, over 100 private and public offerings, running an international hedge fund, advising major brands on a variety of business and legal related issues (from PepsiCo to MacDonald's).